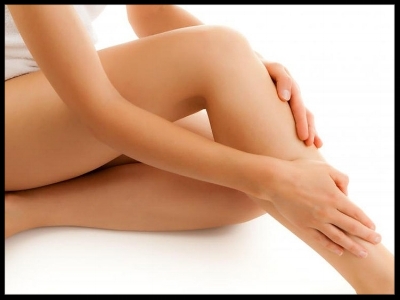 Our waxing technique shrink-wraps the hair, and protects the skin providing for a guest experience that is noticeably more comfortable.
Results last 2-4 weeks based on individual hair growth.
Prices are based on common wax usage and additional charges may apply for additional wax used for heavy hair growth or larger area requiring additional wax.
Brow Wax $15 Lip Wax $10
Chin Wax $10 Full Face Wax $40
Lower Face Wax $30
Ears-Nose-Toes | $10 each
Underarm Wax $20
Forearm Wax $35+
Full Arm Wax $50+
Upper Arm/ shoulder $40
Bikini Wax $35 Bikini Plus Wax $45
Brazilian Wax $70
Abdominal Wax $25+
Back $75+ Chest | $75+
Lower Leg (includes knee) | $50
Full Leg | $80+
Lash-Tint | $15 Brow Tint l $10